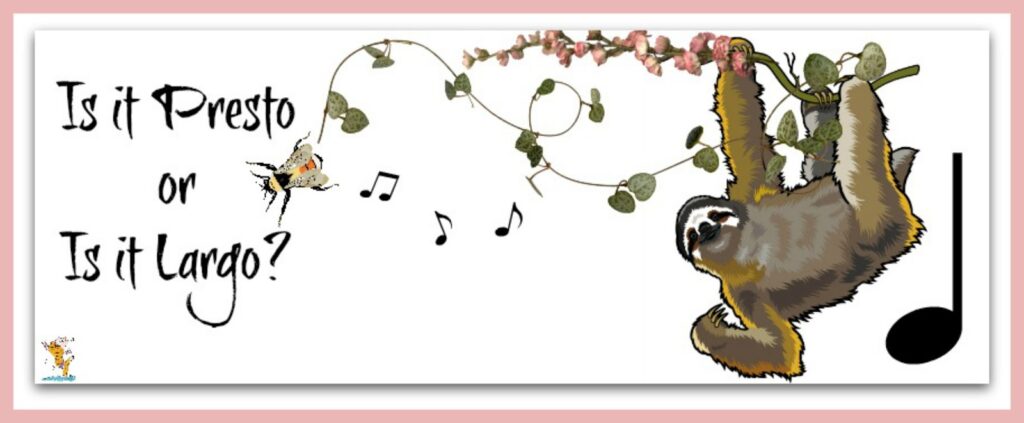 "When it comes to relaxing music, the key is Largo. That's music played at a slow tempo, called largo, which can reduce your heart and breathing rates, calm your body and help it heal itself, says Janalea Hoffman, R.M.T, a composer and music therapist based in Kansas City, Missouri.
Look for music that is played at 60 beats per minute or less. Most music is faster than that and won't help slow your heartbeat, Hoffman says. "What you are looking for is the largo section of each piece. That's the part with a beat that works." These composers are among those who have largo sections in many of their compositions: Johann Sebastian Bach, Antonio Vivaldi, George Frideric Handel and Georg Philipp Telemann. Most records, tapes and CDs list the different sections of each piece, in order, on their covers. The problem is that these slow sections last only a few minutes.
For longer listening, you will find lots of specially made tapes in music stores and can order even more from other sources. And also find it on Youtube.
Experts recommend many of these pieces for a variety of health conditions. Hoffman has produced several with the precise beat that can slow your heartbeat and calm your jangled nerves; Musical Massage, Musical Biofeedback, Musical Acupuncture, Musical Hypnosis and Deep Daydreams.
In addition, the following compositions are suggested by Steven Halpern, Ph.D., composer, researcher and author of Sound Health; The Music and Sounds That Make Us Whole:
Compositions Suggested: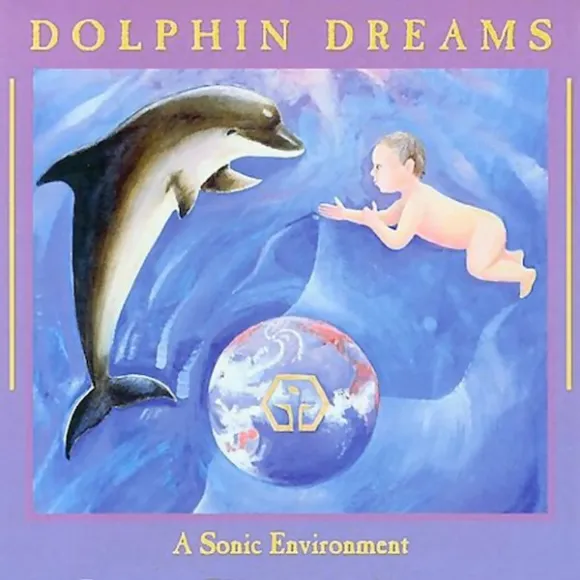 Seapeace by Georgia Kelly; 
Spectum Suite, Inner Peace and Comfort Zone, all by Dr. Halpern; 
Dolphin Dreams by Jonathan Goldman; 
Velvet Dreams by Daniel Kobialka; 
Light from Assisi by Richard Shulman; 
Angels of Compassion by lasos; 
Dr. Halpern also suggests listening to any recordings of Gregorian chants and to Relax with the Classics by the Lind Institute."
~ New Choices in Natural Healing