Holistic Wellness Consulting
Our consulting programs were created with the intention to improve the health and well-being of those who are struggling with unhealthy and destructive behavior of any kind; such as distorted self-image, depression, anxiety, lack of clarity, lack of purpose, or just straight out lost or stuck in their own ways.
Many factors can increase the likability of developing or triggering these behaviors, including:
Having had issues that negatively impacted self-esteem and self-confidence; such as obesity, long-term bullying or academic problems, overwhelm, sense of loss
Having been the victim or witness of aggression and violence, such as physical, mental or sexual abuse
Not feeling safe to express oneself freely and authentically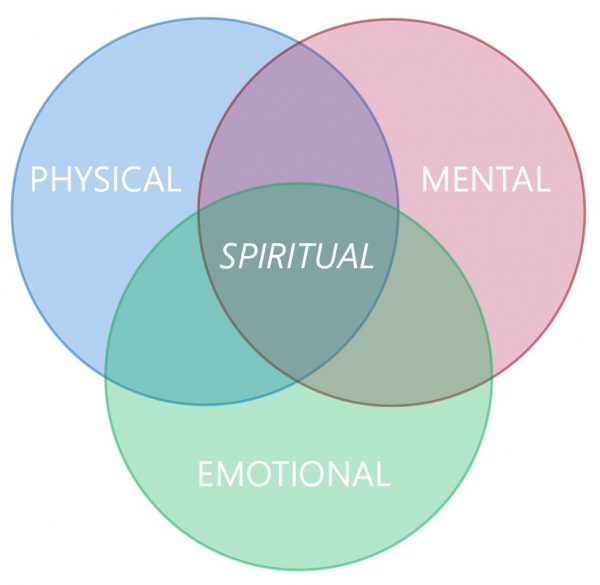 It is important to consider all elements of one's life in order to create a balanced lifestyle. In our programs we address all aspects of life as a whole, acknowledging how our behavior impacts the development of our lives. We work with mind, body & spirit to create harmony and restore health.
What you eat is of supreme importance
Be aware of what you're feeding your mind with
Take excellent care of the environment you spend time in
Notice how you feel around people you spend time with
Become familiar with silence & stillness
What are some signs of anxiety & depression?
Inability to control feelings of worry, fear and stress
Restlessness or edginess
Fatigue
Difficulty concentrating
Irritability
Muscle tension
Isolation
Lack of motivation
Noticeable changes in eating or sleeping habits
Withdrawal from family or friends
Drastic personality change
Agitation, distress, or panicky behavior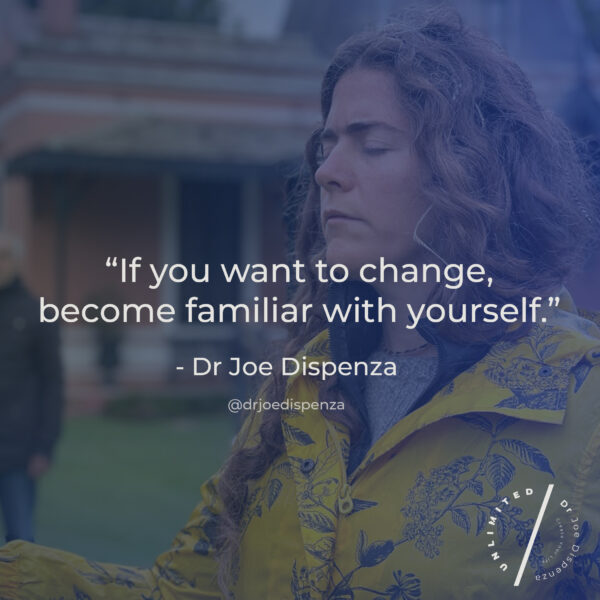 Rigorous research and analyses of mentoring and consulting programs find powerful benefits on following the programs, specially with those who are ready to change and take responsibility for where they are at in life benefiting the most. Our holistic wellness consulting programs help break down mental barriers and creates new opportunities for healing. As mentors we are trusted guides helping struggling people make positive decisions, reform their own values, and realize their full potential through a series of confidential conversations and other learning techniques.
Our Holistic approach to Wellness intends to achieve health that considers mind, body and spirit as a whole. I believe attention to all three is needed to stay balanced. Bringing more balance into your life will help you unlock your full potential to excel and live a joyous and fulfilling life. With the use of neuroscience-based tools; neuro-linguistic programming (NLP,) meditation, breath, sound therapy, nutrition and body movement, I will support you to stay focused and reprogram your mindset developing a more holistic and balanced lifestyle. 
Having realistic goals and expectations.
We understand that change doesn't happen overnight and that setbacks occur. An effective mentor is someone who can challenge and support a mentee without judge them. Our role is to ask good questions, to listen, to challenge our mentee's thinking, to clarify and support their short-term goals and longer-term aspirations, and to encourage their self-development. 
What Are the Qualities of a Good Consultant?
Relevant expertise or knowledge
Enthusiasm for sharing that expertise
A respectful and positive attitude
Eagerness to invest in others
The ability to gently give honest and direct feedback
Reflective non-judgemental listening and empathy
Through my extensive research on trauma healing, plant medicine, meditation, quantum physics, epigenetics and consciousness, and experience in overcoming adversity in my own journey (read my story here,) it is my great passion and mission to provide guidance, motivation, psychological and emotional support to those struggling with negative thought patterns and behaviors through my positive, respectful and inspiring approach.
Medical Disclaimer 
This Content and our consulting programs are not intended to be a substitute for professional medical advice, diagnosis, or treatment.
Always seek the advice of a qualified healthcare provider with any questions you may have regarding a medical condition.
As Your Sound Therapist & Consultant, I Want You to Know That: