Sound & Vibration Therapy
Sound Therapy is an elegant and non-invasive method that uses acoustic sound and music to deeply relax the nervous system. This profound state of relaxation sends a signal to your brain that you are safe in your immediate environment, allowing your nervous system to regulate itself and release all tension and stress that have been accumulated affecting your behavior, thought patterns and how you respond to your environment.
Clients often feel less anxiety and more capable of dealing with the stressors of everyday life. Clients report feeling less reactive and more resilient, often experiencing deep relaxation with increased clarity and energy.
It reduces tension and promotes emotional harmony, and works in a similar way to acupuncture. Instead of needles, sound frequencies are used to stimulate points in the body, often eliminating chronic pain, insomnia, digestive issues and a variety of other symptoms...
In a group session, participants gather in person or connect by phone or internet while a Certified Practitioner works within the "collective energetic field." The Practitioner works within the field of "everyone present on the live session and anyone who will listen to the session in the future."
The work is a combination of education, coaching and deep energetic shifting and releasing.
Most participants say they experience a sense of energy moving in their bodies during these sessions. (Please note: the session is still working even if you do not have a visceral sense of energy moving through your body). Participants of multiple sessions report feeling more resilient, clear, grounded, lighter and experiencing a wide variety of diminished symptoms and "triggers."
Availability for Private Group Sessions
Wellness Retreats & Workshops
Corporate Events & Team Building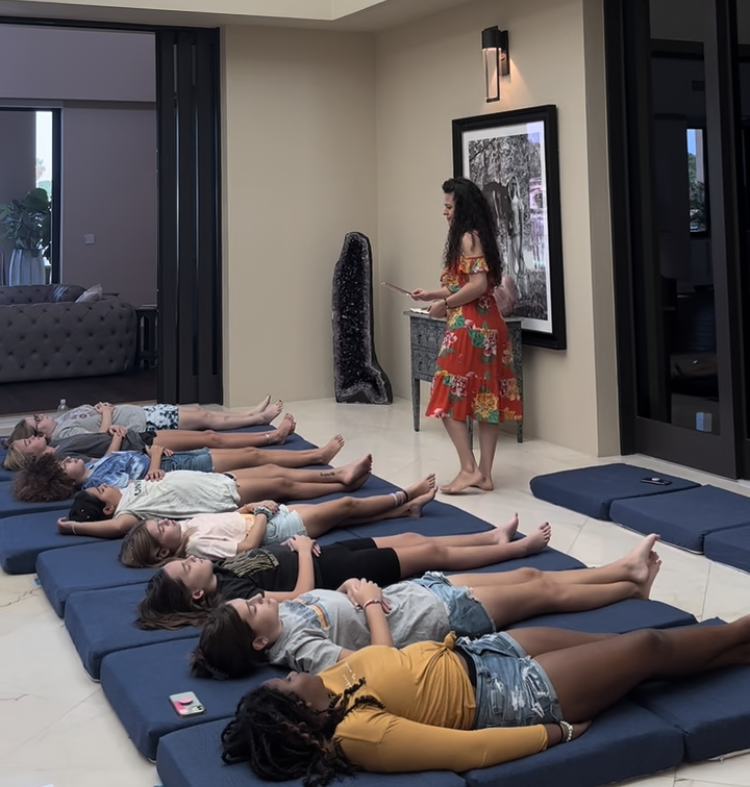 Holistic Wellness Consulting
Our mentoring programs were created with the intention to improve the health and well-being of those who are struggling with unhealthy or destructive behavior of any kind; distorted self-image, depression, anxiety, lack of clarity, lack of purpose, or just straight out lost in their own ways.
Rigorous research and analyses of mentoring programs find powerful effects, specially with those who are ready to change and take responsibility for where they are at in life benefiting the most. Our mentoring programs help break down mental barriers and creates new opportunities for healing. As mentors we are trusted guides helping struggling people make positive decisions, reform their own values, and realize their full potential through a series of time-limited, confidential conversations and other learning techniques.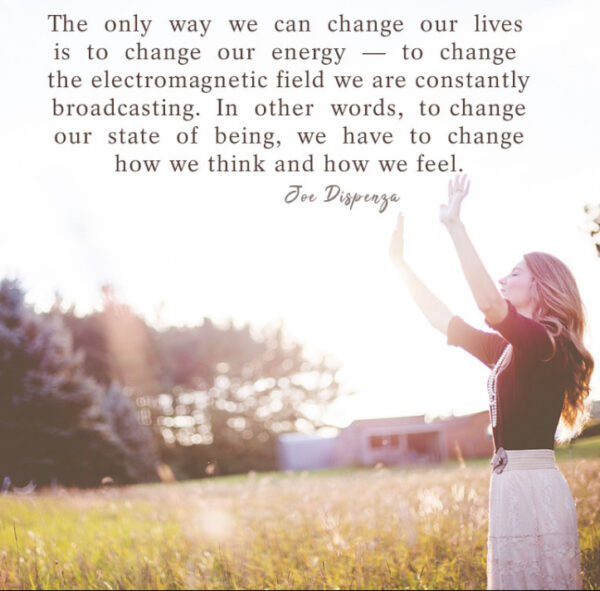 Testimonials
If you are wondering if you should reach out to Mayara….do it! I'm so glad I did. The sound therapy sessions have made an impact on my life. I leave feeling much lighter. Mayara's presence is so uplifting and bright - I genuinely enjoy being around her. Sometimes sound healing can be emotional, and I feel totally comfortable with Mayara - there is no judgment coming from her, just care. I have done some sessions remotely (distance) as well and was shocked that I had the same positive effects afterwards that I do when we're in person. I highly recommend seeing Mayara if you are interested in sound therapy. It still surprises me the amazing effects it can have on the body and mind!
Erica Kaplan, FL - USA
Your Goals
We will identify goals that are most important to you, so we can begin to work out ways you can make them come true. You develop the attitude, abilities, skills, and financial capacity to reach them. You begin seeing previously overlooked opportunities to bring yourself closer to the achievement of your goals.
Your Relationships
People who want to create MORE in their relationships focus on developing a balanced lifestyle, specially if they are committed to a better future for their relationships. Good relationships just get better through this process, because we work on improving clarity and communication.
Emotional Balance
Working on identifying the triggers of stress will allow us to develop new ways to respond to situations from a centered and grounded space rather than unconsciously reacting. We will work with mind, body, and spirit from a holistic perspective in order to minimize stress and create balance and harmony in your life.
Your Purpose
We will work on identifying your life's mission and create a balanced path to get there. Doing what you love is key to a successful and balanced life. We will identify what's your hearts desire and develop steps to follow that direction.